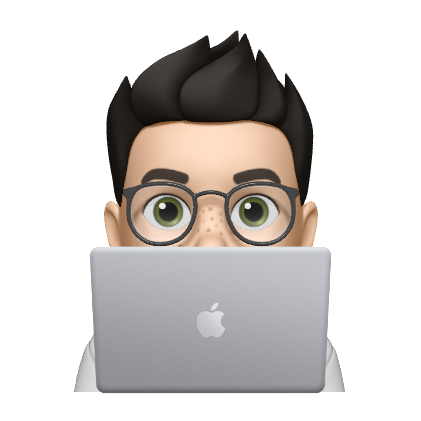 About me
My name is Ryan James and I'm a senior Dynamcis developer with 11 years experience. I live in Auckland, New Zealand and work at Intergen.
I spend my time building custom Dynamics 365, Common Data Serivce, PowerApps, Portals and Azure solutions for both small and large business.
---
Education
Computer Training Institute
2008
International Diploma in Computer Studies Pretoria, South Africa
Highschool Pretoria, South Africa
---
Work
Intergen
Sept 2017 - present
Senior Dynamics Developer Working as a senior developer and delivering comprehensive solutions for businesses of all sizes, in all industries. Implementing products such as Dynamics 365 CE, PowerApps, Common Data Service, Azure LogicApps, Azure Functions and building custom Web APIs. Auckland, New Zealand | https://intergen.co.nz
Adaptable Consulting
April 2016 - Sept 2017
Dynamics Developer Worked as Dynamics developer on small to medium sized projects. Implemeted Dynamics 365 and built custom ASP.Net MVC web applications. Auckland, New Zealand | https://adaptable.co.nz
xPAC Technology
Sept 2012 - April 2016
Dynamics CRM Developer Joined as a CRM developer when the company was just a startup and helped it grow into a team of 8. Worked on a large enterprise Dynamics CRM implementaion for a leading financial institution. Johannesburg, South Africa | http://xpac.co.za
PwC Exordia
May 2012 - Aug 2012
Dynamics CRM Developer Spend a short stint working on CRM 2011 and SSRS projects. Johannesburg, South Africa | https://www.pwc.co.za
velocity xRM
June 2010 - April 2012
Junior Dynamics CRM Developer Started as a junior devloper and was mentored by some incredible developers. Worked on CRM 4 and 2011 projects for a variety of customers. The company has since closed down.
Skills
Common Data Service (CDS)
PowerApps Model Driven Apps
---
Tools
KingswaySoft SSIS Integration Toolkit
SQL Server Integration Services (SSIS)